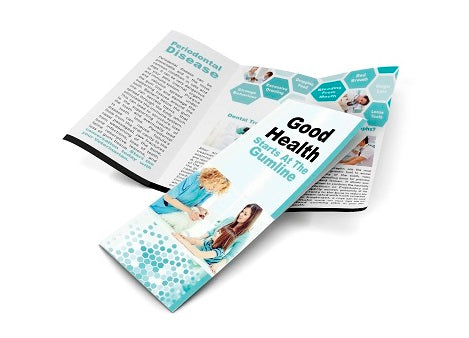 FREE Dental Health Client Brochures
Posted on
With the purchase of ANY dental supplies on scilvetshop.com 

We know dental health is important, but do your clients? Help guide them through Periodental disease, treatment, and dental radiography with this pamphlet.

Simply add any dental supplies to your cart, along with the dental health brochures and proceed to checkout. 1 Per order. Valid from January 1-31, 2019.  While supplies last!