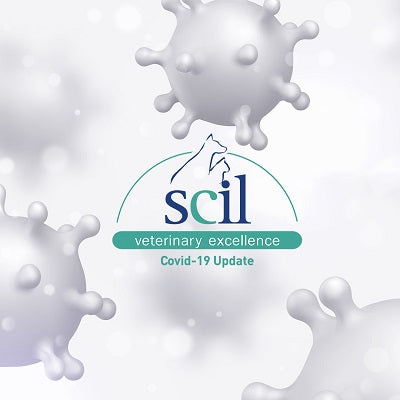 Covid -19 Update - Shipping
Posted on
We are monitoring the Covid-19 crisis hourly, and are proud to be maintaining the ability to ship supplies to our valued customers. As we all know, couriers are under an unprecedented amount of pressure, and experiencing higher volumes in shipments. We are starting to see some customers miss their temperature sensitive deliveries. Once a delivery is missed, it can be challenging to get in touch with carriers and locate parcels. 
We would like to proactively ensure that our customers receive the best possible experience when ordering from scil Canada.  We strive to ship out all orders received  before 3PM EST the same day (Monday-Thursday).  This means, in many cases, you can expect to receive your order 1-2 days after it is placed.  When ordering online you will receive a confirmation email when your order ships that will allow you to track your shipment.  Please ensure that someone is at the clinic during the hours that Purolator delivers (9AM-5PM your local time).  If this is not possible due to reduced hours, please consider using an alternative address that will allow you to take delivery and properly store products in the case of refrigerated products.
Remember that we are here to support you. If you have concerns about receiving your shipments, please give us a call at 1-866-382-6937 to discuss options.