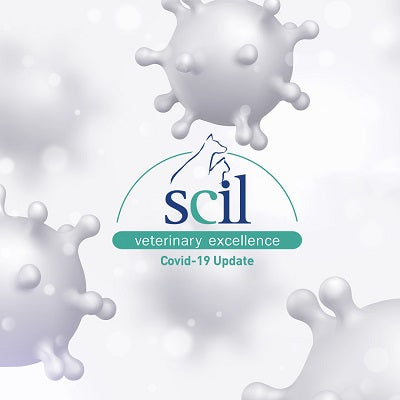 COVID-19 Update
Posted on
During these difficult and unprecedented times, our focus is to help man and animal kind to the best of our ability. We have been closely monitoring the Covid-19 crisis, as the health and safety of our employees and customers remains our number one priority. It is for this reason we have asked our field teams to refrain from any in-person clinic visits, unless for emergency service calls, so we can help to protect our clients, staff and community by reducing contact.  Our Laboratory and Imaging support lines are open to support you, and we encourage you to call or email us if you have any questions or if we can help you in any way. 
 We have cancelled our Vet Academy courses for the upcoming weeks, please check the schedule on our web site for the most up to date information on our courses.
We have also made important changes at our head office including reducing the number of visitors, enhanced our cleaning/sanitizing protocols and we have suspended all employees flights until at least March 31st.  This is all while maintaining the ability to ship supplies to our valued customers.
In these trying times, we only have each other and we are here to support you any way possible.
1-866-382-6937