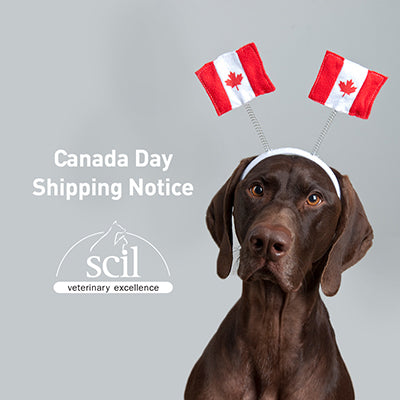 Canada Day Shipping Notice
Posted on
This year Canada Day falls on a Wednesday. What does this mean for you? Well hopefully an amazing day to celebrate with your family, but also, a mid-week holiday can impact couriers ability to deliver temperature sensitive packages. It's for this reason that we are suggesting that you plan to place your reagent orders the week of June 22nd or July 6th. We will not be shipping temperature sensitive reagents the week of June 29th.
Our office will be closed for July 1st, but will re-open on July 2nd.
We thank you for your cooperation!!